Choosing insurance shouldn't feel like another risk. FAMS Brokers provides you with expert advice and guidance to choose the right insurance for you.
Types of Insurances
Business Insurance
Construction Insurance
Workers Compensation Insurance
Builders Warranty Insurance
Liability Insurance
Property Insurance
Professional Indemnity Insurance
Commercial Motor Insurance
Management Liability Insurance
Domestic Insurance
Most common ones are:
Home and Contents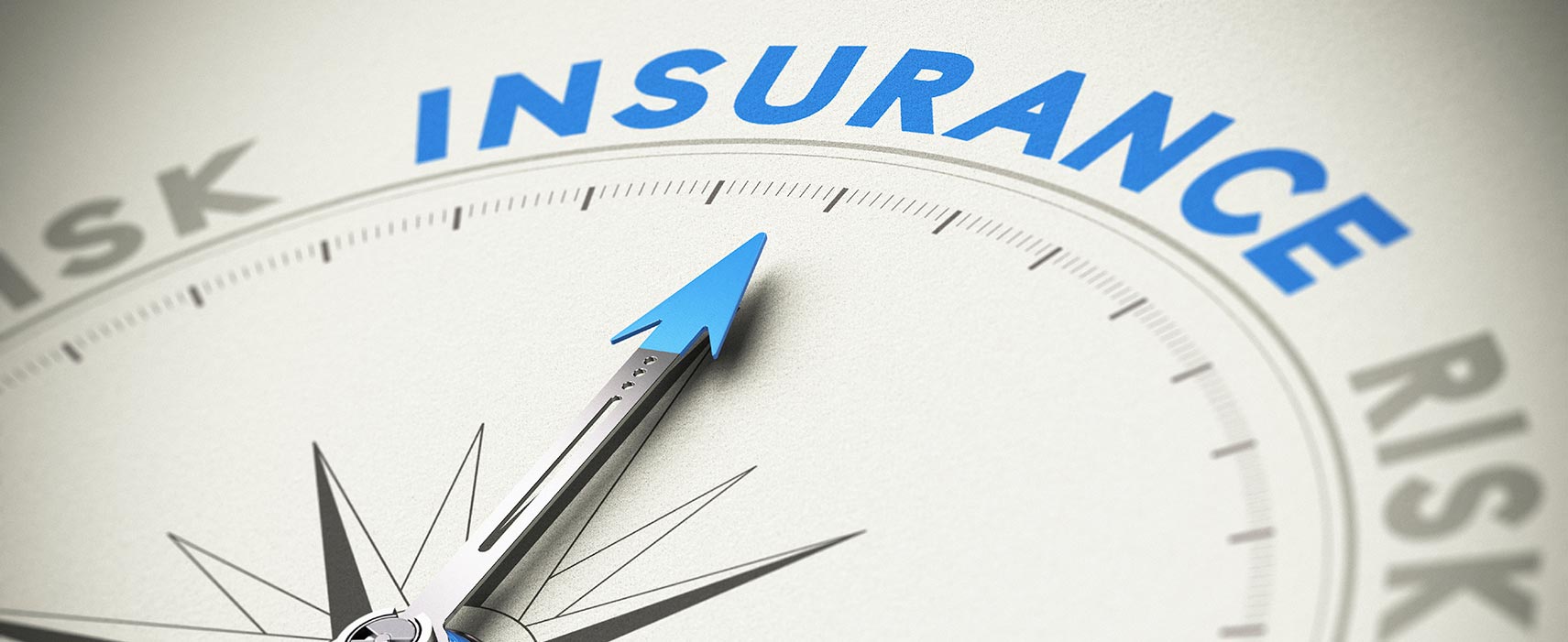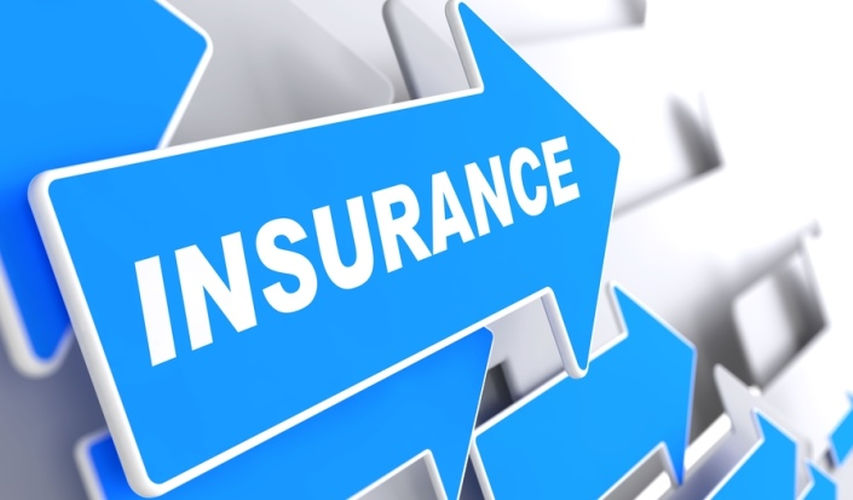 In addition to protection against theft, you are covered against damage to or loss of property and possessions due to fires, Storms and sever other causes.Purchasing a home is a big investment so make sure that you protect your asset right from the start.
Landlord insurance
If you have purchased an investment property it makes sense to look at a landlord policy. With Landlord Insurance you can get protection against:
Intentional damage from tenants
Theft by tenants
Default on rent payments
Life Insurance:
General Advice Warning
The information contained within the website is of a general nature only. Whilst every care has been taken to ensure the accuracy of the material, Finance & Mortgage Selection Brokers will bear no responsibility or liability for any action taken by any party on the purported basis of information contained herein. Users should satisfy themselves of the appropriateness of the information to their relevant circumstances before taking any action.
Third Party Links
This website contains links to third party sites. FAMS Brokers makes no warranties or representations regarding the condition or the content of those sites, and do not indicate any endorsement or approval of those sites, their information handling practices or the products and/or services provided on them. It is the responsibility of users to make their own decisions about the accuracy, reliability and correctness of the information at those sites. FAMS Brokers shall not be held liable for any incident or consequential damages resulting from use of the material.