Looking to invest in a commercial property for your own company site, to rentout to tenants or develop? Commercial property loans can be complex,variable and are often negotiable. At Finance & Mortgage Selection, we canguide you at every step and secure the right loan for you.
How can we at Finance & Mortgage Selection (FAMS) help you?
Offer expert commercial loan advice and guidance
Whether you're buying an office block, a factory, a retail store or even a vineyard, your FAMS accredited commercial finance specialist is in your corner from start to finish providing the expert advice and answers you need to feel confident about every decision
Make the whole process easy to understand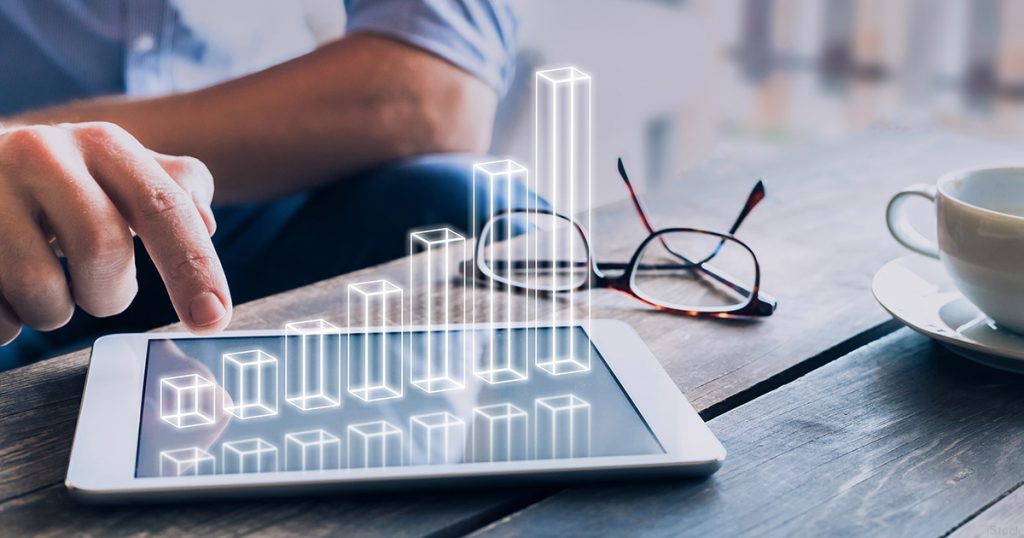 From loan types and terms, to bank fees and interest rates, they'll walk you through scenarios and clearly explain how much you can borrow, the costs involved, the potential risks, and what to expect at each step on the way to owning your commercial property.
Find the right commercial loan

Your broker will walk you through the pros and cons of standard and short term commercial loans, the impact of loan sizes and security, LVRs and more. Then compare loans from a wide range of leading lenders to find the right one – so you never lose sleep worrying that you missed out on a better loan.
Get you prepared for loan assessment
Depending on whether your commercial property is an investment, owner-occupied, working capital or something else, the risk factor impacts the way loans are assessed by lenders. Your commercial finance specialist will make sure you're in in the best position to get approval on the loan quickly.
Structure your loan smartly
An attractive interest rate is just one benefit of working with a FAMS commercial property finance specialist. They can also guide you on funding the deposit, making payments, ways to purchase the property and much more..
Meet with you and your accountant
To get an accurate picture of how your commercial purchase will affect your tax situation, your FAMS finance specialist will happily talk to, or meet with, you and your accountant to discuss the various loan options available, and the pros and cons of each bank's offer.
Provide these services at no cost to you
You don't pay us anything for your FAMS commercial finance specialist's expertise, service and running around, because lenders pay us a commission once your loan is settled.