For small and medium-sized business owners, finding financing options to start or to grow your business can be tricky. There are hundreds of lenders out there, but many times the terms offered to small business owners can be filled with hard to understand wording and conditions.
Many banks and other financial institutions might not be willing to lend you the amount of money that you need to begin your business or make the changes you need to keep your business afloat.
Small business owners who do not take time to carefully research their financing options often times end up with a loan with terrible interest rates or terms and conditions. Additionally, small business owners many times accept loans for much less than what they originally hoped to secure.
This not only forces you to change you're projections for your business, but it may also leave you looking for another loan to make up the difference. Taking on multiple loans is a slippery slope for any small business and can complicate your financial situation.
So how can small business owners find the absolute best small business loan that will help them start or grow their business while not being buried in ridiculously high interest rates or other negative terms and conditions associated with the loan?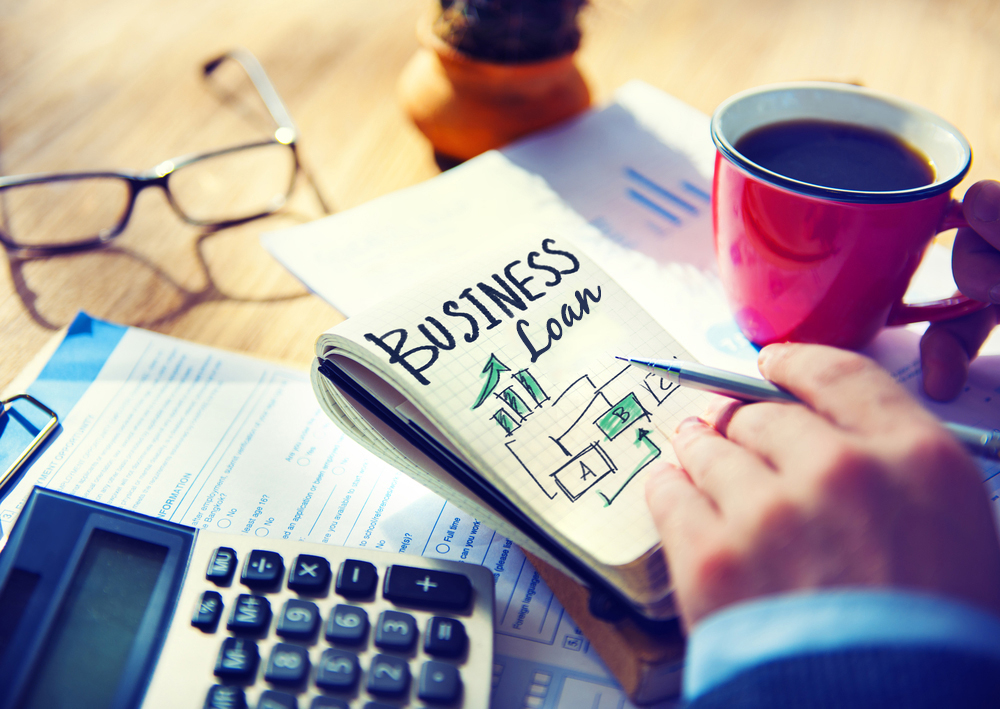 Documentation Associated with the Loan
Most banks and larger financial institutions will require small businesses to provide a complete business plan in order to apply for small business financing. In many cases, the documentation required might need to be very detailed, complete with thorough financial projections.
If your small business has all of that paperwork already in place, then providing the bank with those documents shouldn´t be a problem. If your business doesn´t have a detailed business plan or if a specific lender is asking for more a more detailed and exhaustive business plan, it might be better to search for small business loans that require less extensive paperwork. Low doc business loans are available from some lenders.
Several lending agencies simply require you to fill out simple forms related to the business and accounting data associated with your business plan. These lenders make the process of securing a loan much less hectic and time consuming for businesses on a tight schedule.
Below we have listed several types of small business loans:
Unsecured business loans
Business finance loans
Business overdraft
Equipment finance
Short term business loans
Bad credit business loans
Trade finance
Low doc business loans
Business line of credit
Invoice discounting